Nordic standard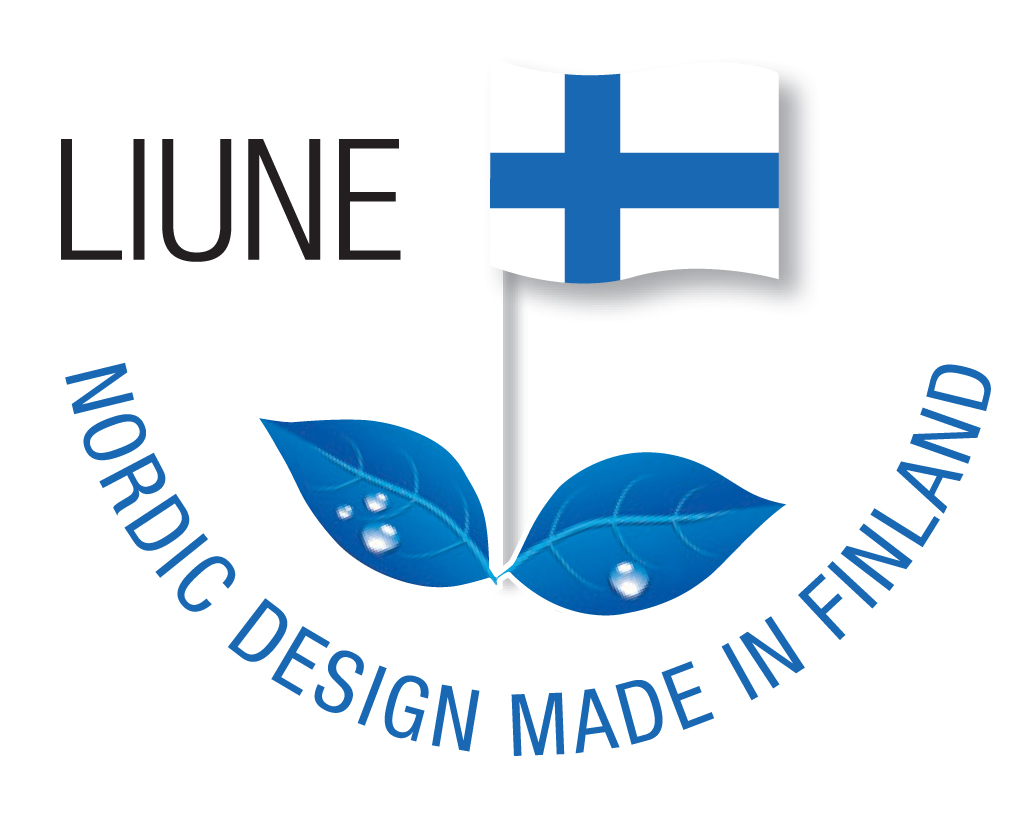 Liune door solutions are fully manufactured in Finland by the family company Aulis Lundell Oy. The factory is located in Saukkola, Uusimaa; and the sales point is located at Lohja. Domestic design and production enable fast and flexible delivery times as well as smooth communication and customer service.
Liune Design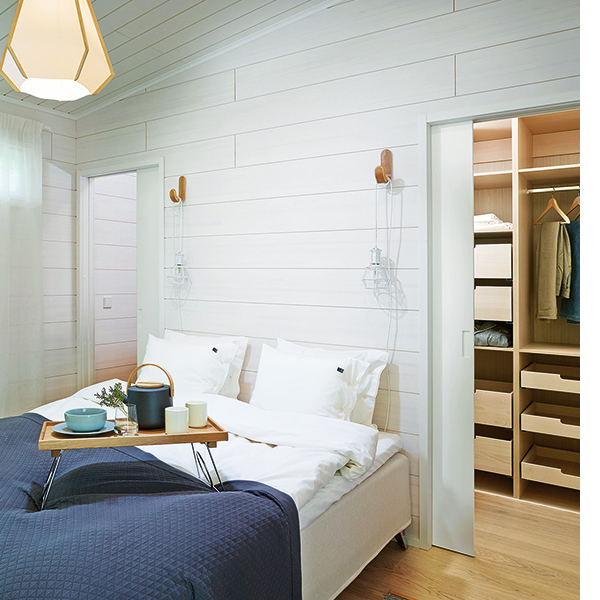 Liune is a dream product for any interior designer and for those wishing to utilize all available space; which is suitable for both new constructions and renovated buildings, for residential houses as well as business premises. Liune has been developed to meet the requirements of modern living both aesthetically as well as regarding its technical functionality. You can choose from a large range of door models, and it is also possible to have your door personalized: it is possible to have an image of your choice (based on a photograph, for example) imprinted on a door.
The Liune door solution materials and rails are of high-quality and durable; and the selection also includes options suitable for wet areas.
Liune's motto: "Everything that has been made well technically makes an aesthetic result possible."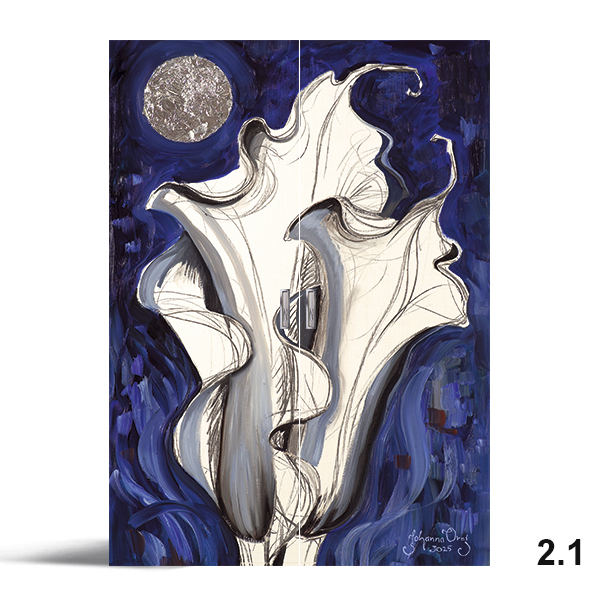 Art for everyday
An interior door does not have to be just a room divider. It can bring art as part of the everyday life in a new way. Artist Johanna Oras has designed an Art door collection for Liune. It renews the understanding of the locating art in home. "Art does not have to be serious or hard to understand. I want the Liune art door to bring happiness every day. You can pause in front of the art work, or you can be delighted by it every time you walk pass it", hopes Johanna Oras.