Door jambs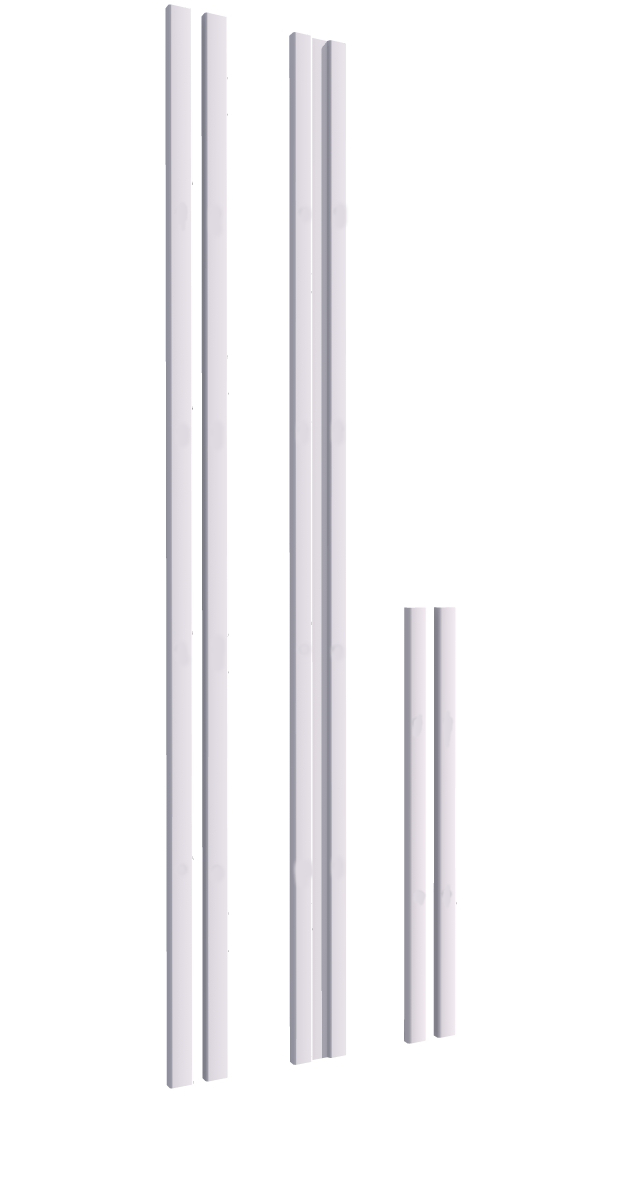 The style of the premises can now be perfected to the last design with the door jambs of Liune.The door jambs are designed to give a perfect aesthetic look.There are several models for frames.A standard Liune base jambs made by our carpenter are included with our every delivery.For humid rooms, door assemblies come with humid room jambs, standard sauna jambs with sauna door assemblies, veneer surface s withjambs the same shades as veneer door assemblies and glass door jambs with the glass door assemblies.In addition to these, there are now two new frame novelties available.
Color of the jambs
The standard color of the base jambs is white NCS 0502-Y, the gloss is semi-matt. A wide range of colors is also available.
Cleaning
Water and mild detergents are suitable for cleaning the frames.
Ready to install
The jambs are custom-sized and finished according to the selected door size.For installation, the jambs are simply secured with the supplied screw and the jamb plugs are mounted on the mounting holes.
Taking care of your jambs
After installation the wooden jambs are recommended to be treated with a sauna protective agent which slows down the wetting and fouling of the jambs.The sauna protection agent may also be colored.If the wooden jambs becomes dirty, we recommend to lightly rub it.
Jambs in black or white color aretreated with a water color, a sauna guard or a wood guard.
Liune jamb cover options: